We offer a private warf that allows accessibility to the Inn for seafaring customers. We also offer kayaks, stand-up paddle boards, canoes and bike rentals. 
Book directly through us and the rental is on us!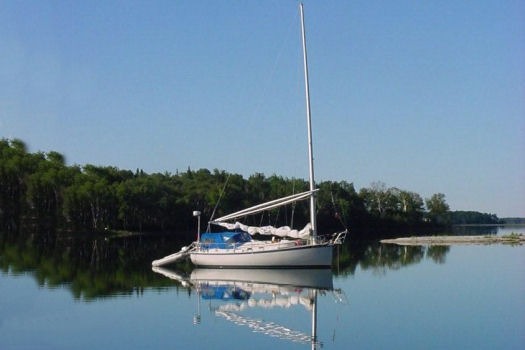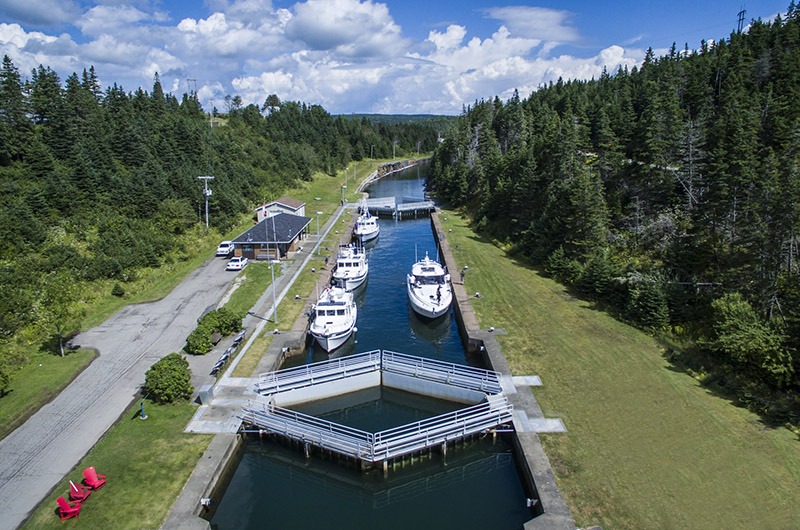 St. Peter's has a variety of amenities to make your stay as enjoyable as possible. Please take a stroll into the village using its well kept sidewalks that are adorned with classic style street lamps and offer benches to site down and simply take in the atmosphere. 
In the village center, you will find pharmacies, a full service grocery store, Celtic gift shop and health food store, a full service liquor, beer, and wine store, Royal Bank, Credit Union, an upscale consignment boutique, mechanical and gas service stations, a convenience store, a hardware store, post office, flower and gift shop, tire repair shop, full service day spa, library, as well as many food establishments. Book-ending our village center are two museums that are a must see!
Just across the street, and in full view of the Inn, lies two unique treasures. 
The first sight to catch your eye will be the two lane swing bridge which spans the St. Peter's Canal – a National Historic Site! 
Just beyond that is a rising hill that holds the entrance to Battery Park – our second treasure. 
As part of the provincial park system, Battery Park has a day picnic park, offers overnight camping and contains another National historic site (leave at lunch and ask Chef to prepare a meal for your journey!). 
A stroll along the Canal and through the park on the walking trail will paint a picture that you will never forget. From the canal side, you can easily connect to another walking trail that offers a beautiful view of the St. Peter's Bay. 
And that's just our front yard! Our backyard holds a beautiful view of the in-land sea affectionately called a lake – the majestic Bras d'Or – known for its sailing and designation as a UNESCO Biosphere Reserve.