DELIVERY // TAKEOUT MENU
Welcome to Your Gateway to the Bras d'Or!
Bras d'Or Lakes Inn
Our cedar log Inn is beautifully perched to afford a pleasant view of our world famous in-land sea, the one affectionately called a lake, as well as our historic swing bridge and man-made canal that connects us with the mighty Atlantic Ocean.
Our rooms are comfortable, quiet, and furnished with either king or double beds, some of which are pet friendly.
Our Culinary team will tantalize even the most experienced foodie with fresh, local seafood and top quality products from the land. They will have you planning your next visit and choosing your next dish before you are finished your first!
We do not include breakfast until further notice
The Perfect Surroundings
The Inn features its own waterfront recreation area, as well as a private dock that allows seafaring traffic easy accesibility to our property.
Last but certainly not least, our premium cottage rental includes a glass deck overlooking the beautiful Bras d'Or Lakes.
Enjoy Some You-Time
Our freshly renovated rooms include all the amenities to make it the perfect home away from home.
Fine Food Cuisine
From land to sea, Chef has prepared a delectable menu sure to impress. With fresh, local seafood, to our locally grown produce, the menu will surely have you savoring each and every bite!
Pair our freshly made dessert menu with a glass of hand selected, locally produced wine to to ensure a perfect pairing each and every time.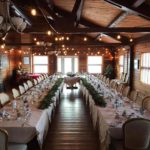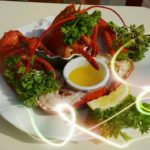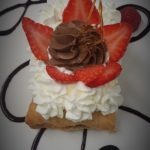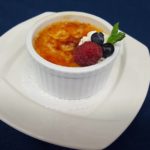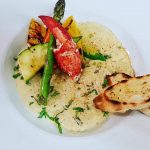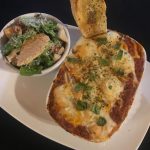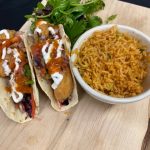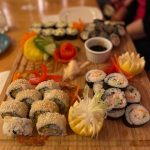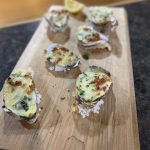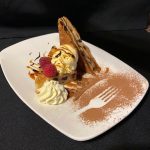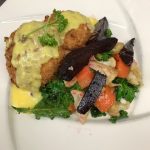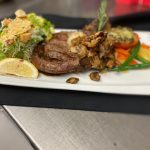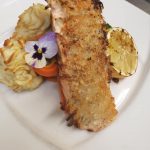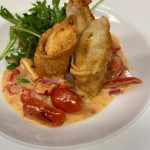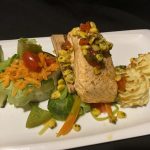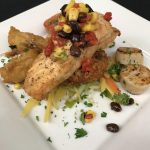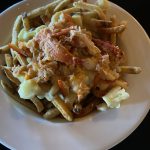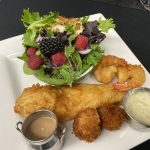 Previous
Next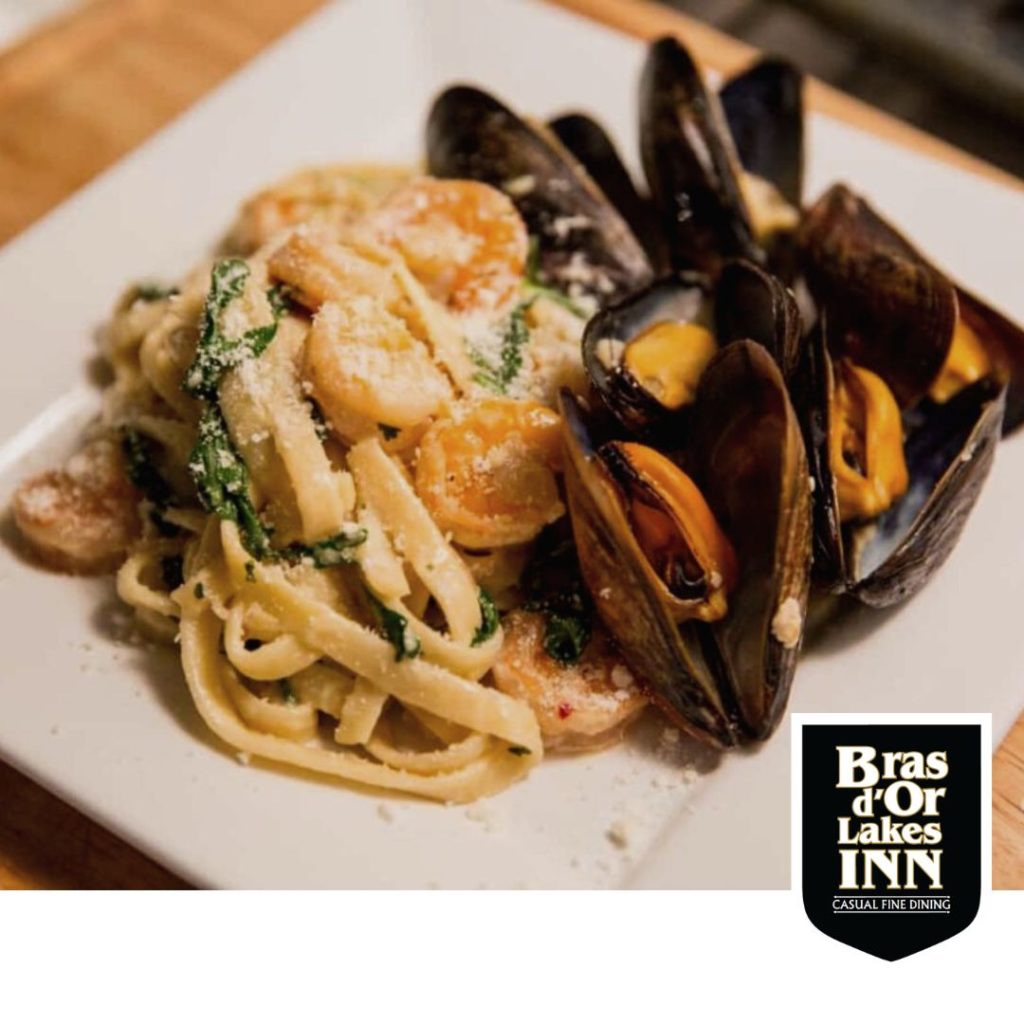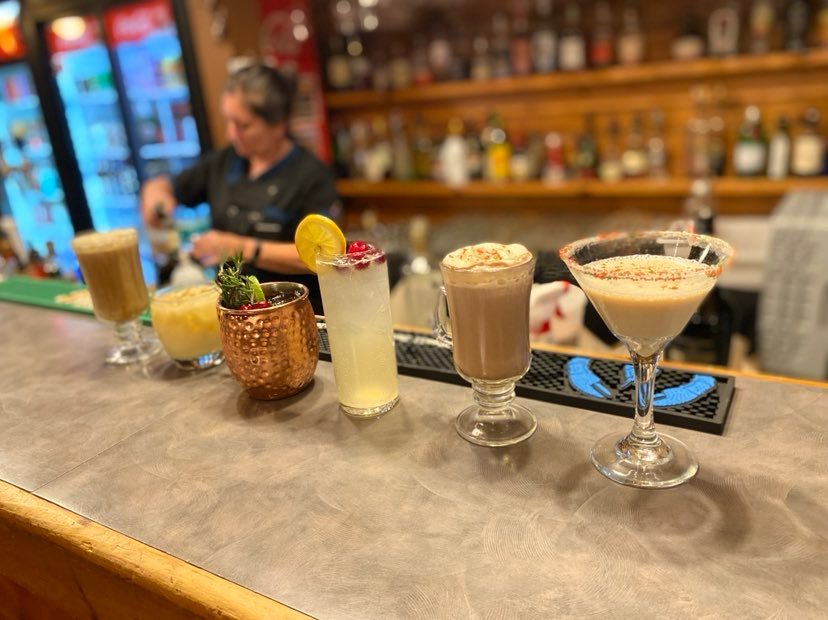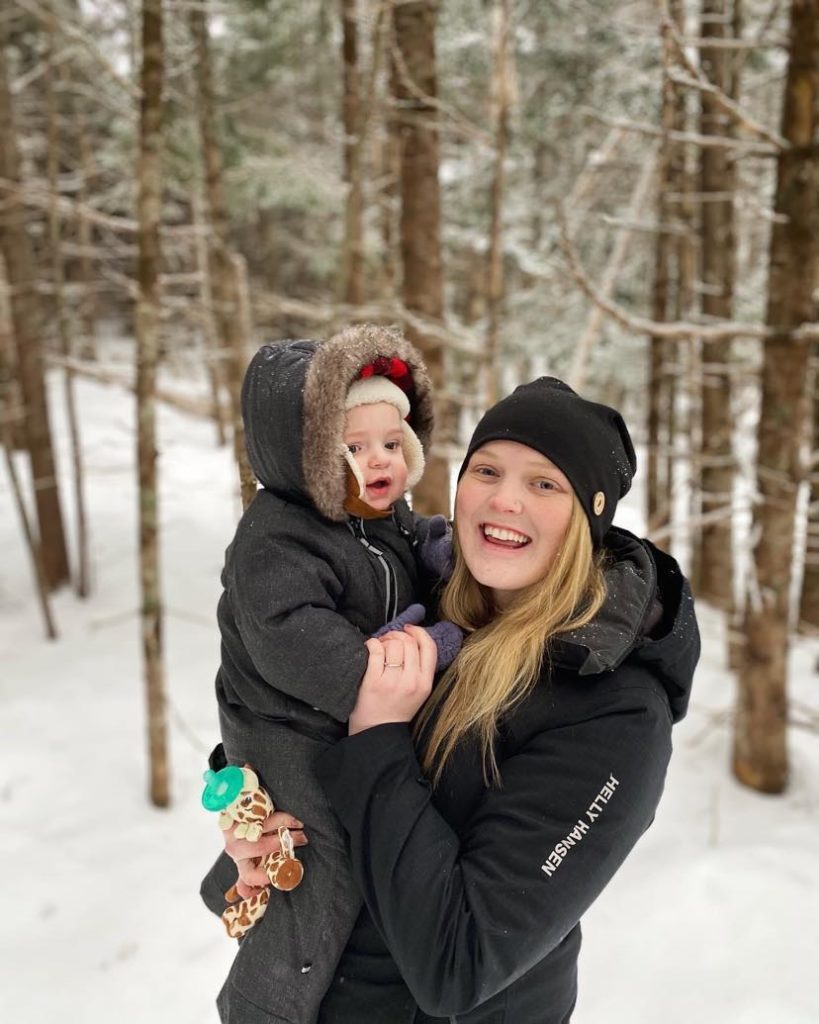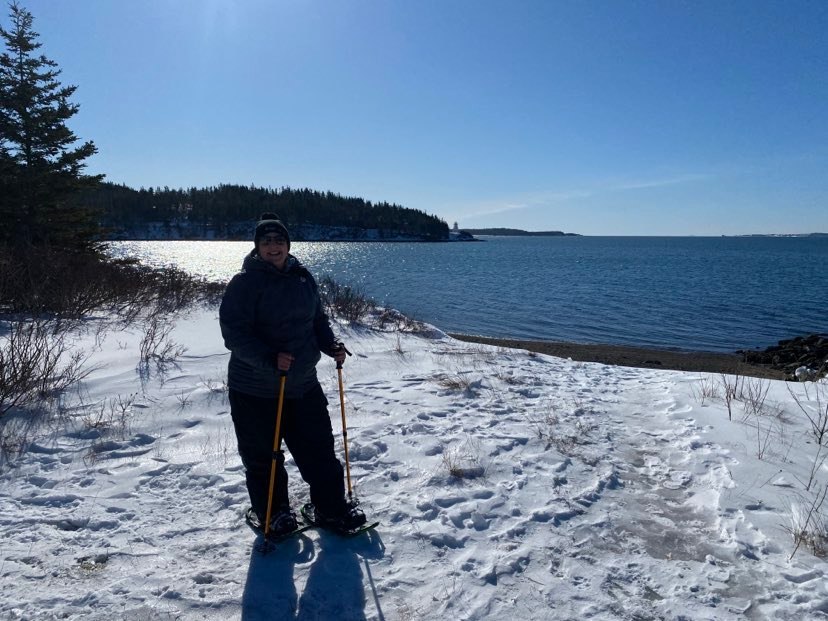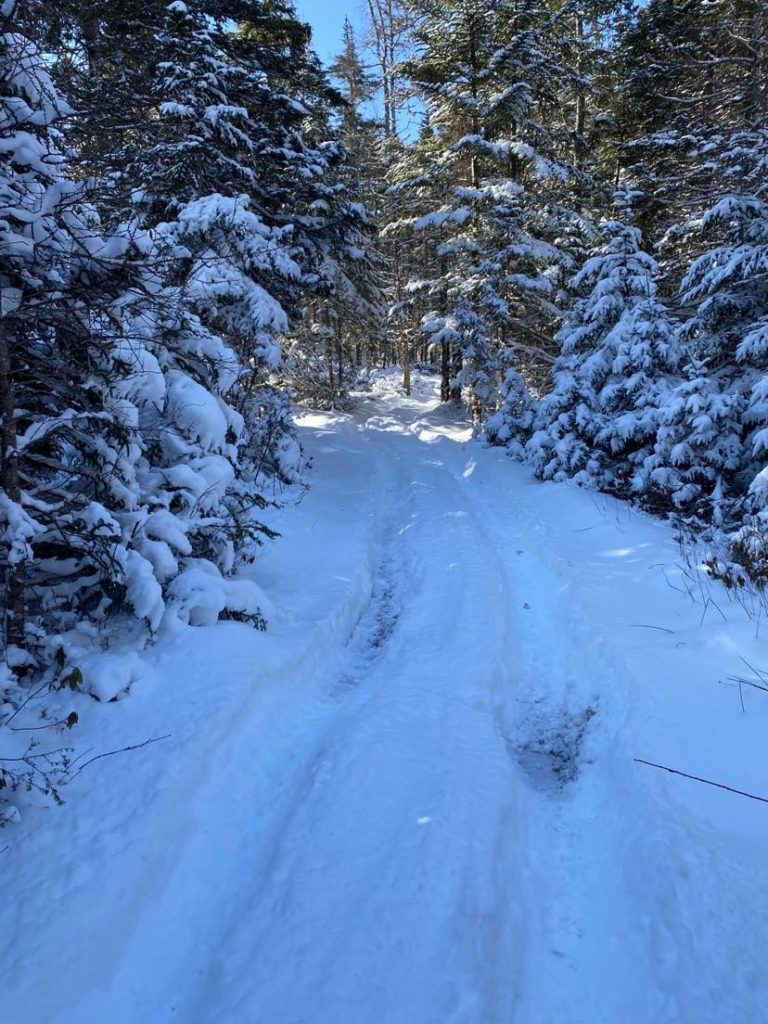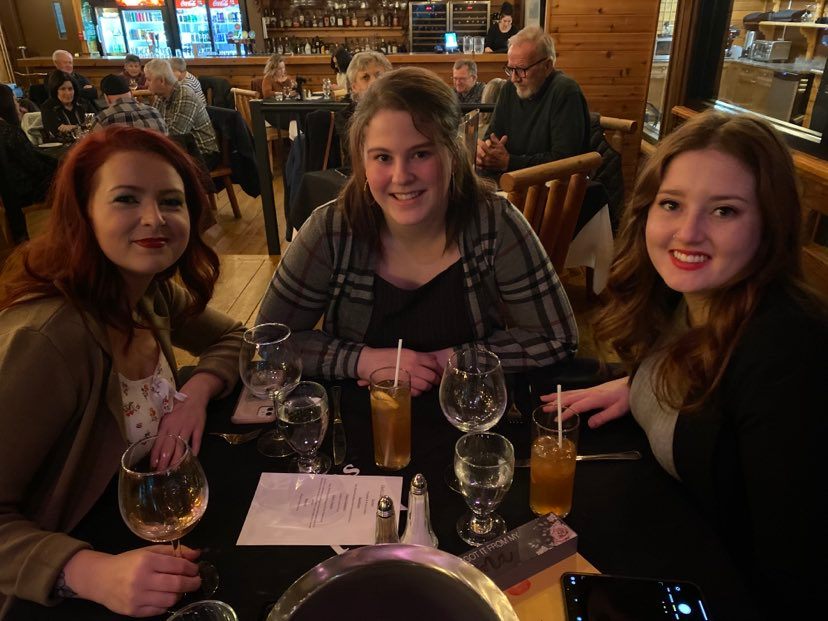 Check Room Availability

Mulitple registered massage therapists on site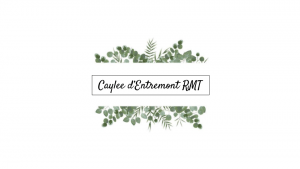 Click here to book your massage with Caylee


Click here for information on how to book your massage with Jennifer

Keep Up to Date with What's Happen"INN" at Bras D'Or Lakes Inn